Inspire generosity & drive action with powerful video storytelling.
Need to raise funds and awareness for your cause? Global Reality brings your organization's story to life with high-impact videos that inspire action.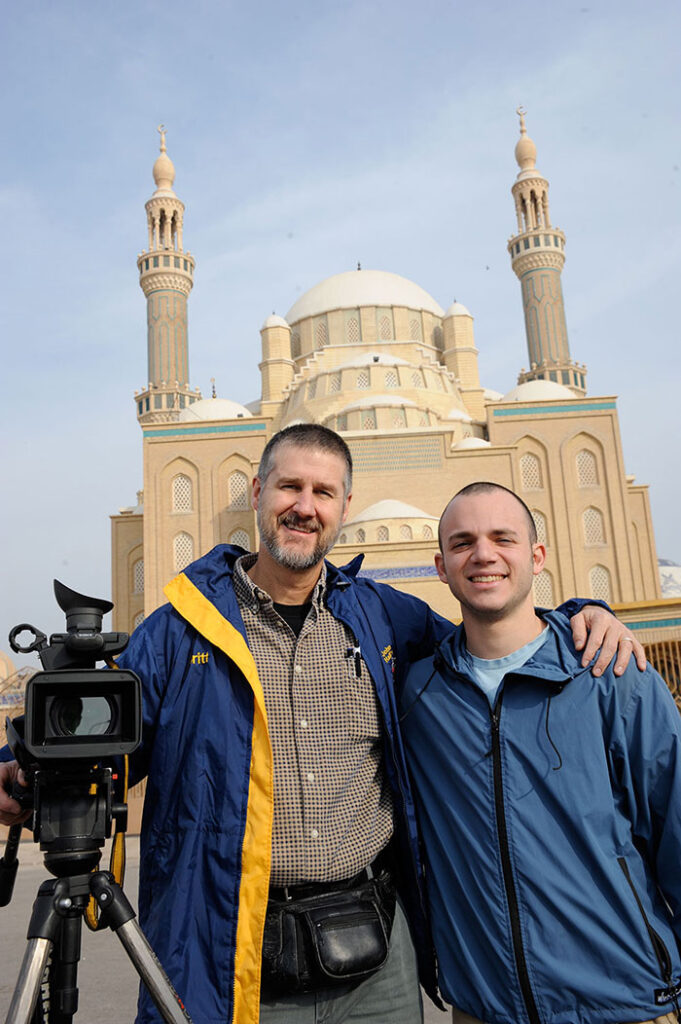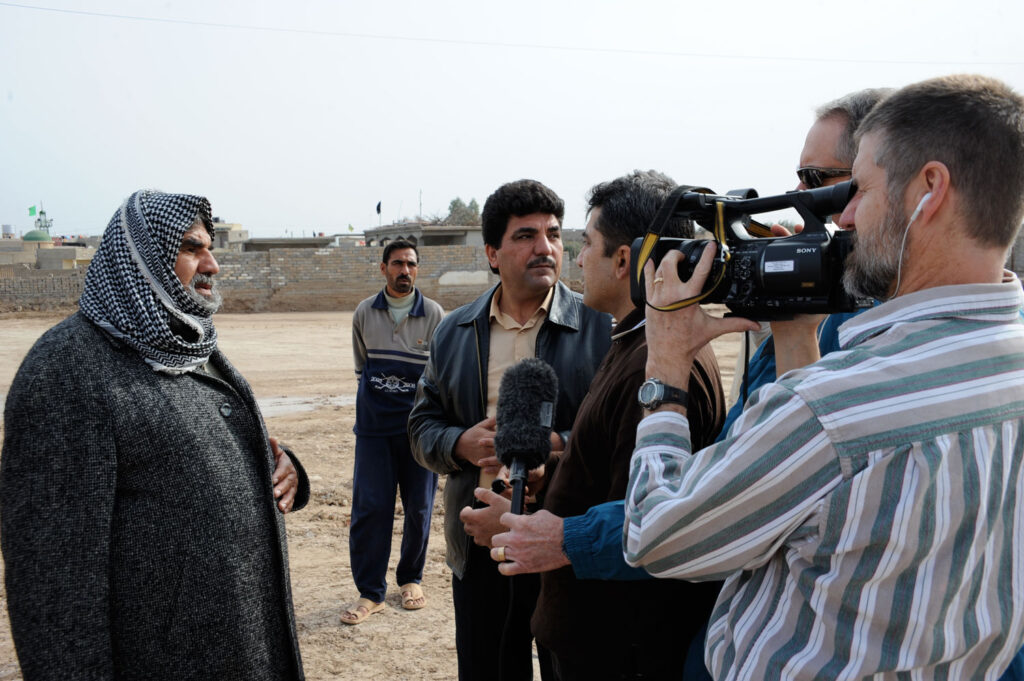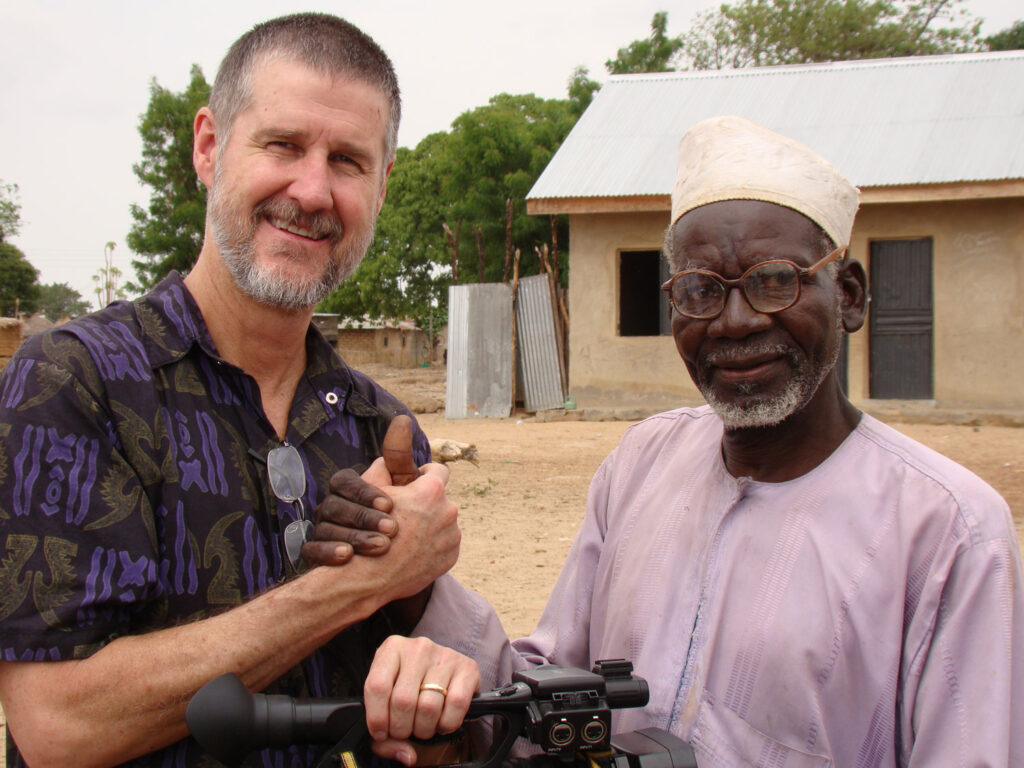 Compelling videos that drive change.
Are you searching for a way to captivate hearts, inspire action, and make a meaningful impact? At Global Reality, we specialize in creating documentary-style promotional videos for non-profits and ministries that deeply resonate with audiences.
We love to partner with organizations like yours to share God's work by traveling the globe, filming stories that encourage, inspire, and move His people to pray, give, and go.
Let's find the heart of your story.
Whether it's a 30 second commercial or a 30 minute documentary, Global Reality can help your organization connect with your audience through high-quality and high-impact video stories.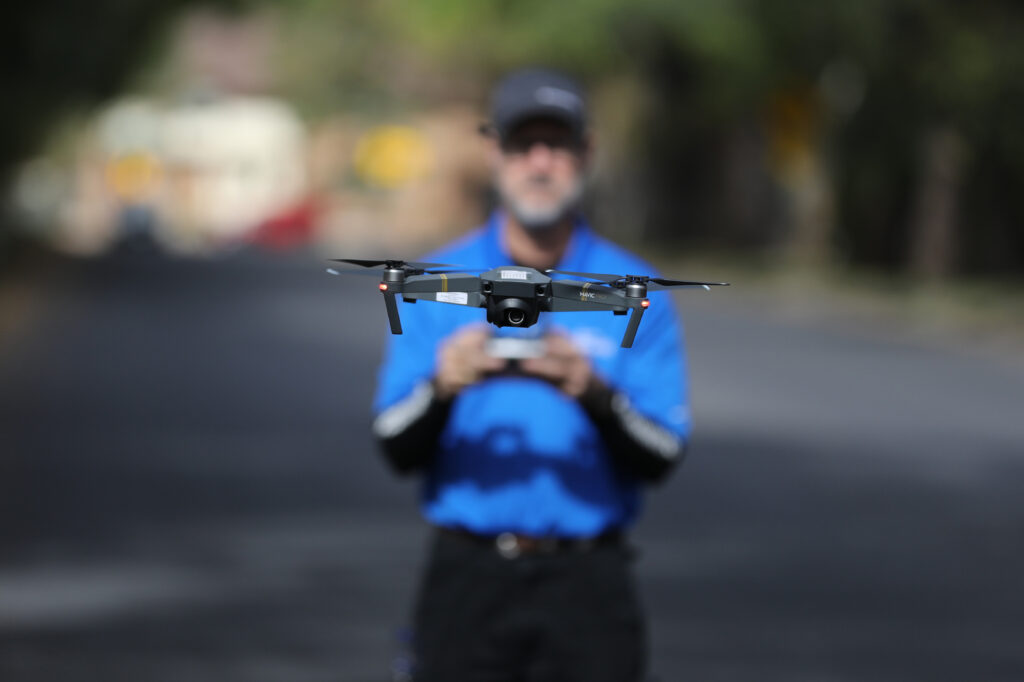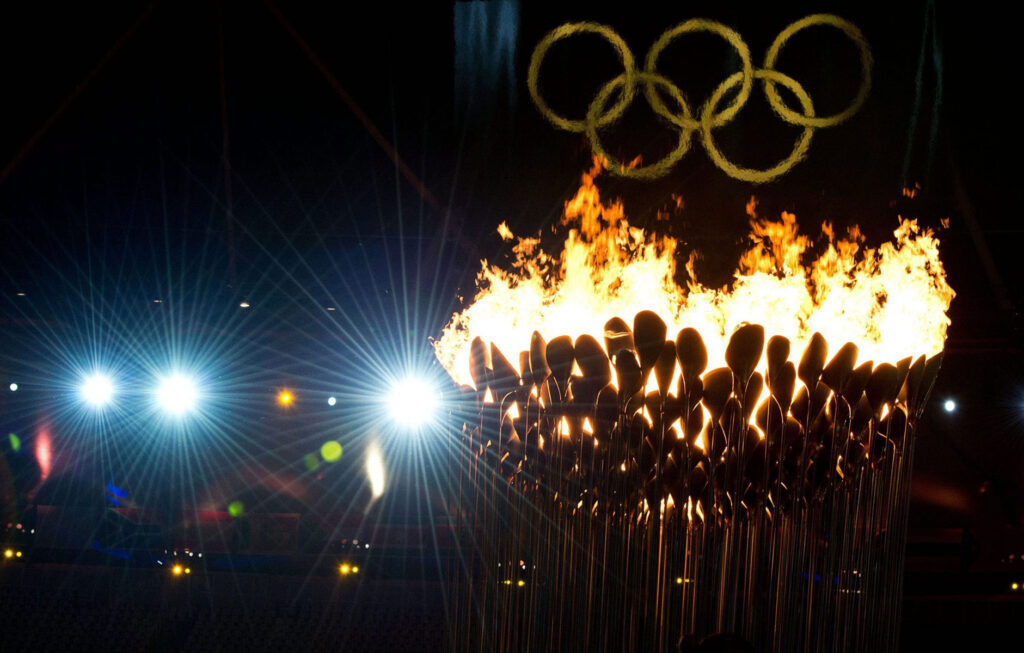 Fundraising & Recruitment
"Britt integrates creative filmmaking with compelling real-life stories that deeply touch hearts. At Walk Thru the Bible, we partnered with Britt's team all over the world, and our donors, staff, and board members loved the results! Without any reservations, if you are looking for a compelling visual presentation of your ministry at a reasonable price, then Britt Jones is who you have been looking for."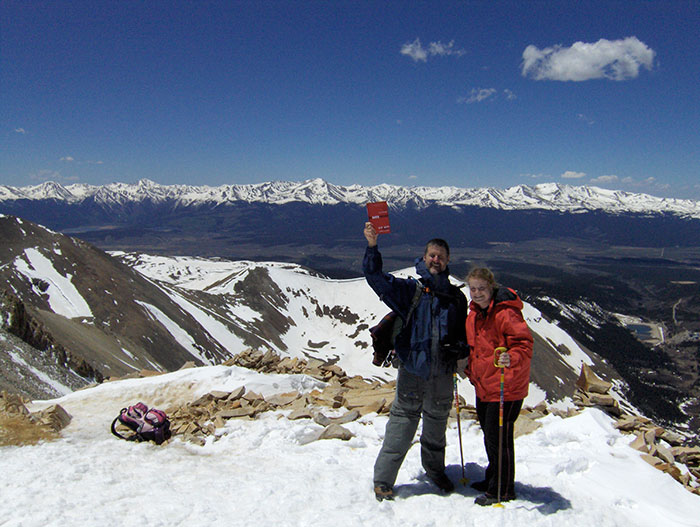 Our videos have proven to be powerful tools for fundraising, marketing, and recruitment, effectively motivating people to get involved. We firmly believe in the transformative power of emotional storytelling, allowing viewers to witness real stories of hope firsthand. Unlike mere narrations or statistics, our videos enable audiences to connect deeply with the individuals and communities being served.
Ready to Engage Hearts and Mobilize Supporters?
Let's Transform Your Mission into an Unforgettable Visual Story!