Meet Britt Jones, our dedicated filmmaker and storyteller, who has been leading Global Reality since 2003. With over a decade of experience in the industry, Britt has an extensive background in video production and still photography. He has traveled to an impressive 75 countries, seeking out stories that will move people to help those in third-world situations.
Britt's journey started with a passion for photography during his high school years. He pursued his love for the visual arts at Sam Houston State University, earning a Bachelor of Science degree in still photography. While his career initially focused on TV news videography, Britt's heart yearned to tell stories of hope and make a positive difference in the world.
The events of September 11, 2001, marked a turning point for Britt. Amid the questions, confusion, and fear that followed the terrorist attacks, he made a resolute decision to continue his filming assignments in Ukraine, Kenya, India, and the Philippines. In a world overshadowed by darkness, Britt realized the importance of communicating the "good news" even more profoundly.
Driven by a desire to serve non-profit organizations and ministries with limited resources, Britt left the video company he was with and embarked on his own journey, founding Global Reality. As an independent filmmaker and storyteller, Britt has been able to offer his services in a cost-effective manner, supporting these impactful causes with his expertise.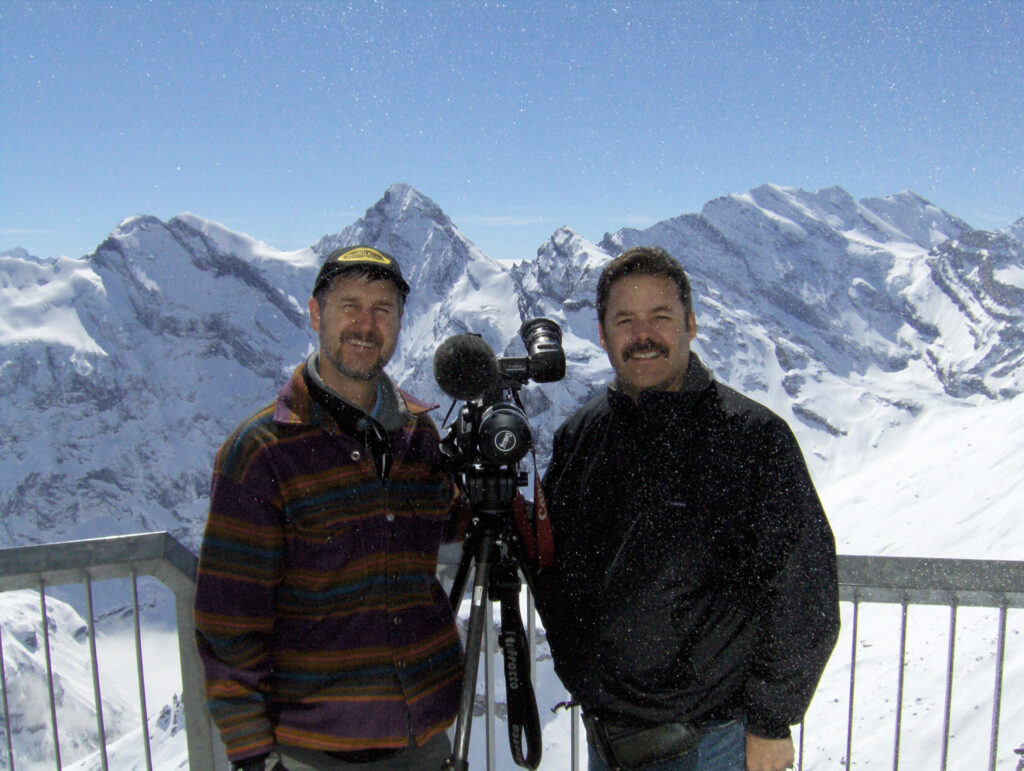 You don't need to hire an army. Global Reality's small, "stealth-like," one/two-person teams provide all of the equipment and expertise to meet your needs:
Producer: We provide organizational and creative support to plan all aspects of your video shoot.
Director: Our experienced directors oversee the entire filmmaking process, ensuring a cohesive vision from start to finish.
Director of Photography: With an artistic eye behind the camera, we capture compelling visuals that bring your story to life.
Interviewer: By asking the right questions, we extract authentic and impactful responses from those involved.
Sound: We prioritize high-quality sound recording, ensuring every word is crystal clear.
Lighting: Our expert lighting techniques enhance the visuals and make your subjects shine.
Editing: We meticulously transform hours of raw footage into a moving, emotionally-compelling story.
Score: Elevate your video with a carefully curated musical score that sets the perfect tone and mood.
Titles/Graphics: We craft captivating titles and graphics that enhance the storytelling experience.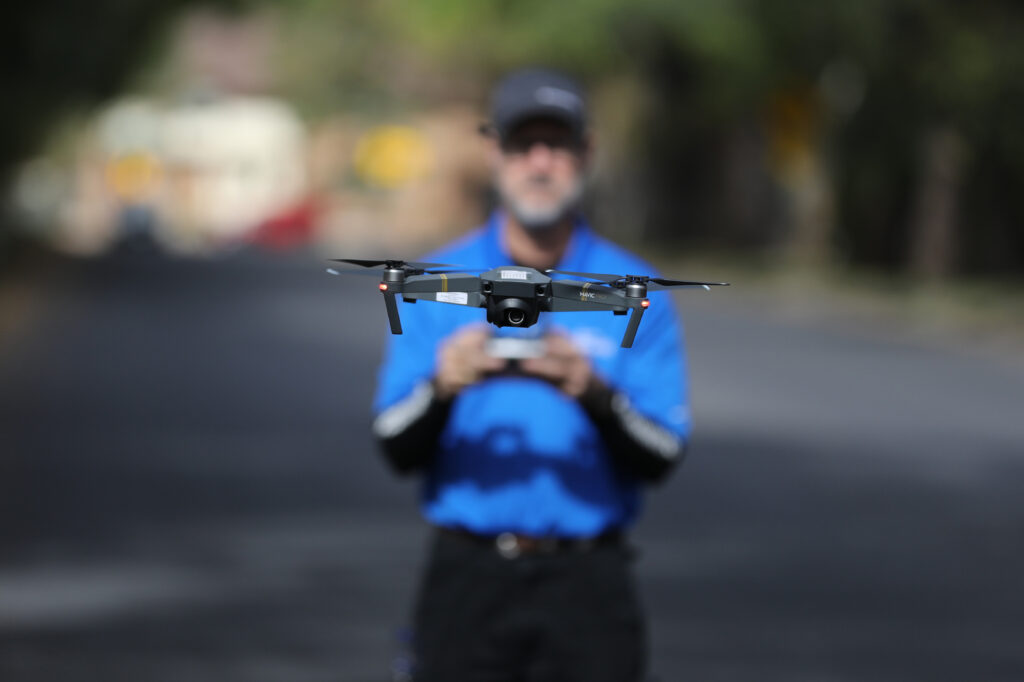 Ready to Engage Hearts and Mobilize Supporters?
Let's Transform Your Mission into an Unforgettable Visual Story!